Taipei Cycle 2019 Fritz Jou Booth
Taipei cycle is in full swing and non-surprisingly e-bikes represent a big part of the business opportunities and possibly the future of many brands attending the show.
Looking for support systems that deliver the best e-bike experience for brands? look no further! Drop by our booth or contact us for an appointment we simply offer the best advantages from full logistic support to online marketing assistance and in-store materials.
Logo E-bike Sharing
Logo e-bikes is established in the Netherlands and what we have with FJ is a high-quality supplier that can provide our distributors with quality products not only from Asia but directly from Europe as well.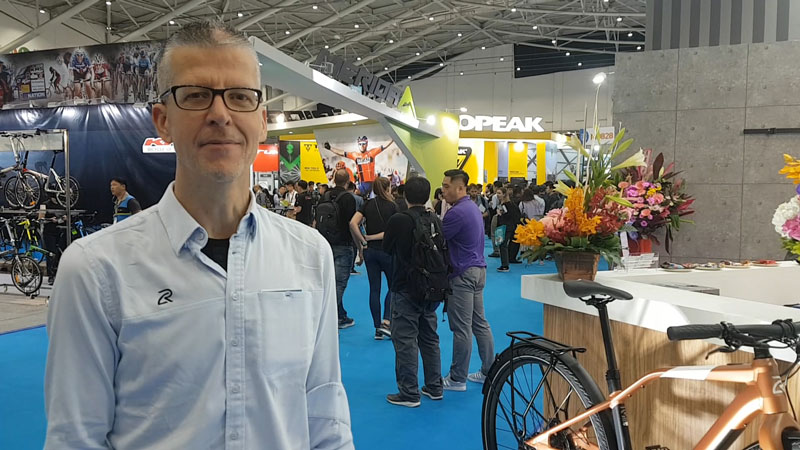 Logo E-bikes and Fj Bike partnership is a proof of concept where we are selling private label based on our platform and brands can start immediately with a product that is currently in mass production. You can skip 2 years of R&D, high investment in mold costs, and other serious concerns faced by medium sized brands. We provide the R&D service, supply chain network and can work out local exclusivity deals or even international as well.

Rolf Singenberger – Director at Logo E-bike
Ready to Launch 2019 concept
Having a well thought out, mature design, in the market place that can launch immediately and is cost effective is one of the great solutions we are offering to select brands this year.
Better Service – Real time transparent information flow.
Working in close cooperation with software providers like Hyena we are able be 10 steps ahead of other assembly and suppliers with real time notifications, cloud data and faster support for replacement parts and customer service throughout the whole vertical chain.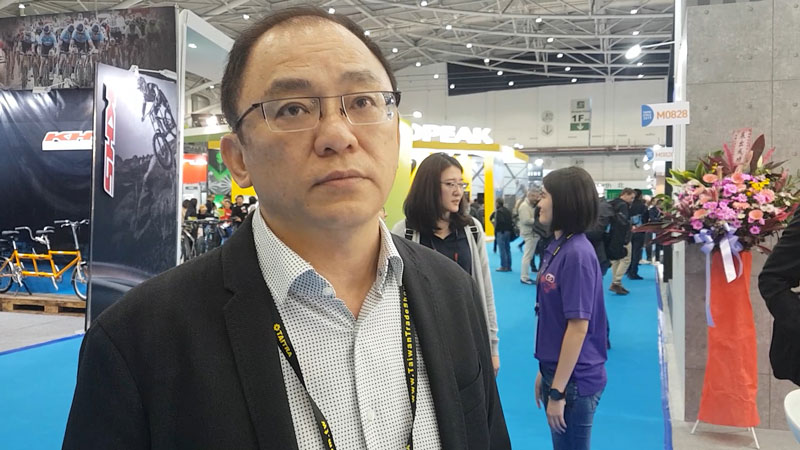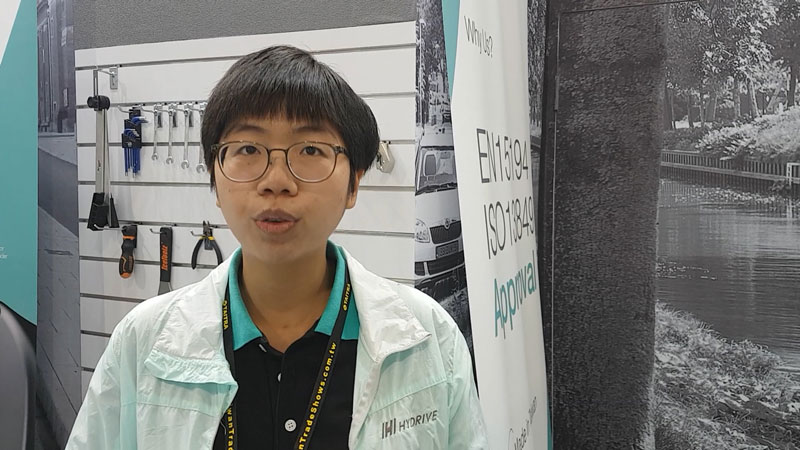 If you want to keep your customer happy then the speed of solving the problem is the key. If everyone is on board starting from parts supplier, assembler, IBD and dealers then we unitedly fix the problem first. That is how you keep giving customers the service they deserve, and this is only possible through a seamless cloud-based network platform.

Fritz Jou