The FJM e+ bike system integrates all the parts, software, suppliers and support into one system that delivers the best e-bike experience for brands.
FJM offers completely customized e bike solutions with a rapid time to market and end to end traceability for support.  This includes user and dealer software for support and maintenance as well as full parts traceability for brands.
Complete Supplier & Component Integration
Tested Software Solutions from Assembly to Rider
Fastest & Best E Bike System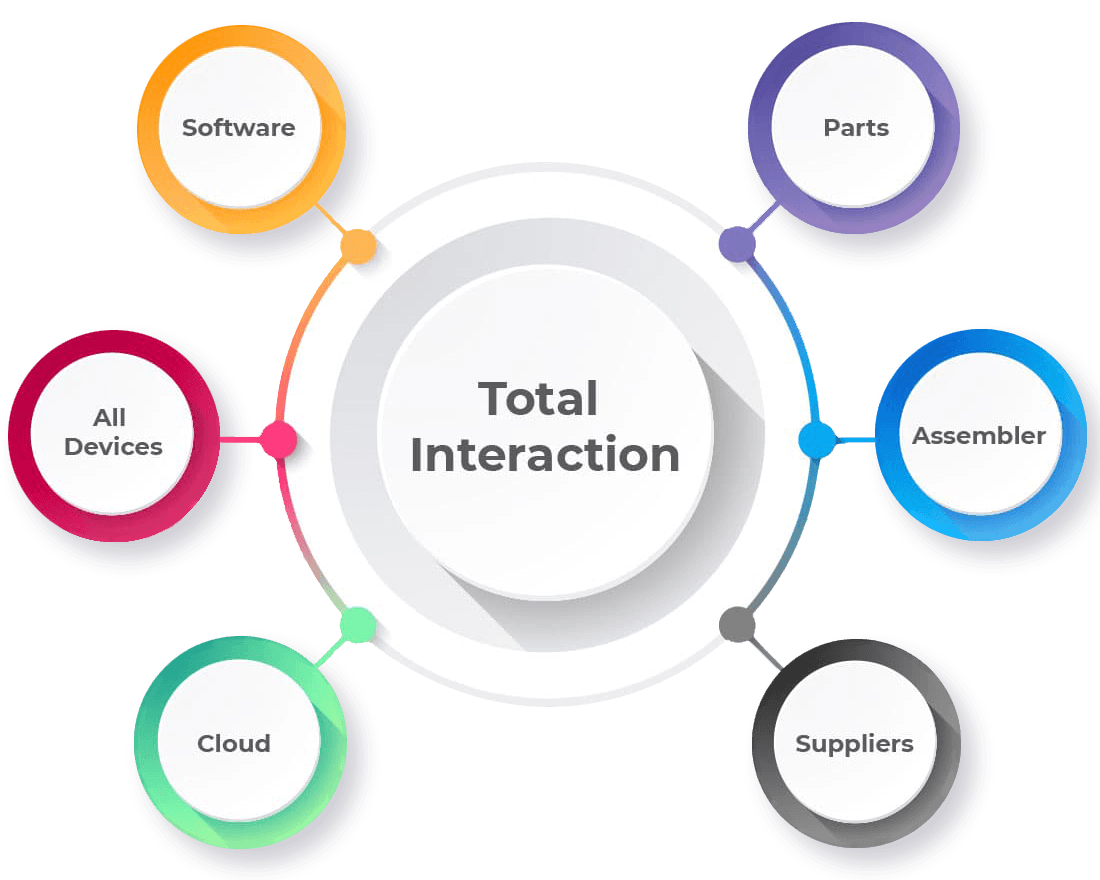 The FJM E + Bike system leverages our online configurator to empower product managers to rapidly configure a complete range of products for market remotely.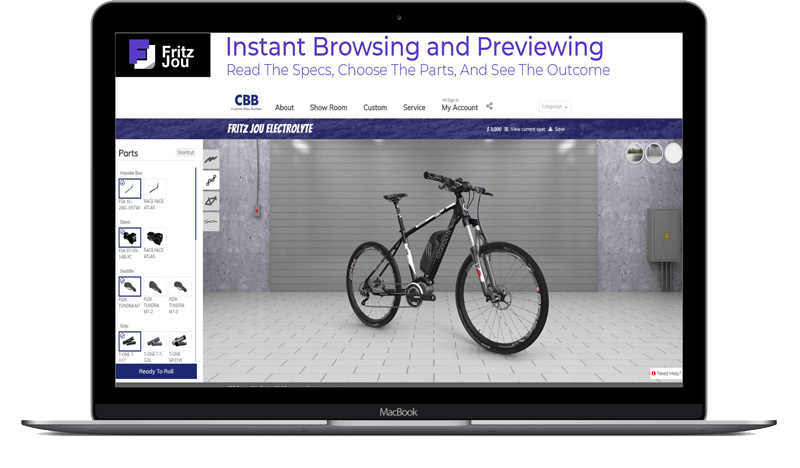 We also offer a multi-language Interface for our product configurator to serve our global brands.
With enterprise and white label solutions, instantly create your product range and offer the exact model specifications and component combinations that represent your brand.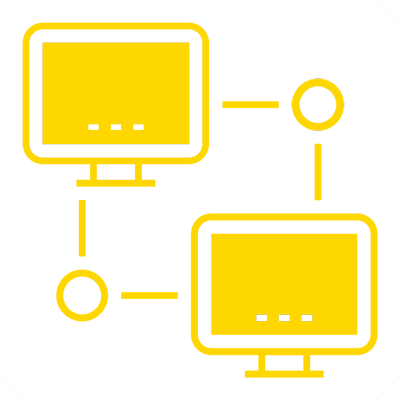 Our software solutions provide a complete support package for brands so that each bike can be checked by local dealers for maintenance and upgrades.
Bike data is secure and available in the cloud. Both dealers and riders are proactively notified of required maintenance or issues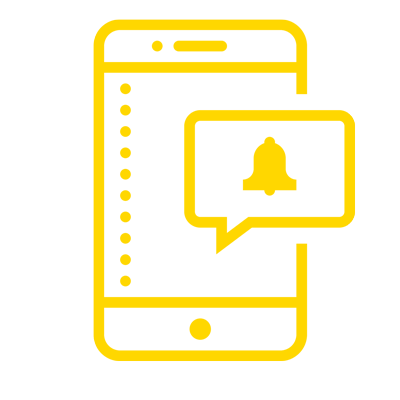 Advanced notifications means dealers can prepare component upgrades and replacements for customers proactively.
Brands have total control over the level of information provided to dealers and riders. This includes the status of their electrical components, battery life and many other factors through their mobile APP interface.
Brands can gather rider's data and components info. The branding of the software interfaces can be tweaked for each brand to suit your local requirements.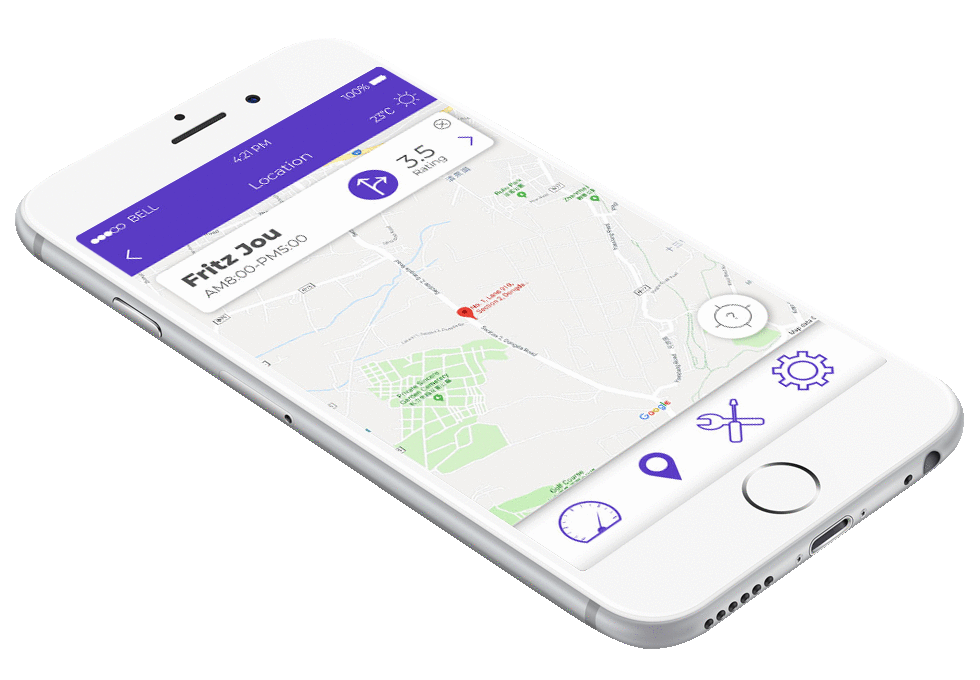 Full System Diagnosis
Our interactive system delivers full diagnosis tools for dealers, so they can rapidly carry out their analysis, complete the repair or upgrade and allow the rider to get back on their bike as quickly and efficiently as possible.

Broadcast Function
The system uses RFID to broadcast warnings and major upgrade requirements to dealers and riders. It also provides full component traceability for the brand so there is no longer a huge delay in tracking down any component issues.
Smart E-bike Manufacturing