The ability to have a bike that is completely configured to your riding style and preferences increases the desire to purchase as the customer is virtually guaranteed that there will be no other rider with the exact same configuration, their bike is unique.
Immediate Customer Satisfaction
Trying to order this type of configuration through a dealer would be almost impossible for most brands and would certainly take months to deliver and may only be possible at all in the brands home market.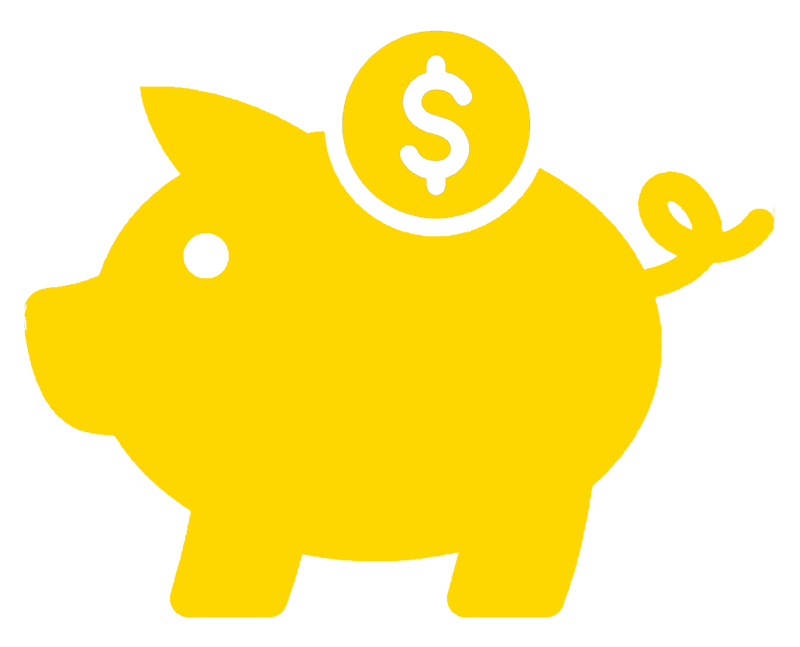 CBP removes the usual limits of purchasing custom bikes from a dealer. They would never be able to buy this locally causing lost revenue for the brand.
Custom Bike Delivery Time
The FJM Custom Build Program is unique and we are the only bike assembler to be able to offer such a system to brands.
FJM has the combination of a tried and tested platform as well as the infrastructure and experience to deliver the solution to brands rapidly.
Increased Revenue Opportunity – Global Reach
Eliminate Lost Revenue From Forecasting
No Infrastructure Investment for Brand
Watch Your Bike Being Built!
FJM Can provide a service where the brand or the customer can view their own bike being assembled and packaged through each of the key production stages.
Our system sends automatic emails, images and updates to consumers to drive their product engagement and keep them up to date on production status and schedules.